Dark patches on the neck are very common especially when aging. This is a skin pigmentation disorder known as acanthosis nigricans. The best thing is that it is not contagious because it is not an infection. This can happen due to sun exposure and aging. Other reasons can be ovary syndrome poor hygiene a super sudden weight loss or weight gain and diabetes.
There are many remedies that we can use to remove this discoloration of the skin on the neck. Here we bring you the top 10.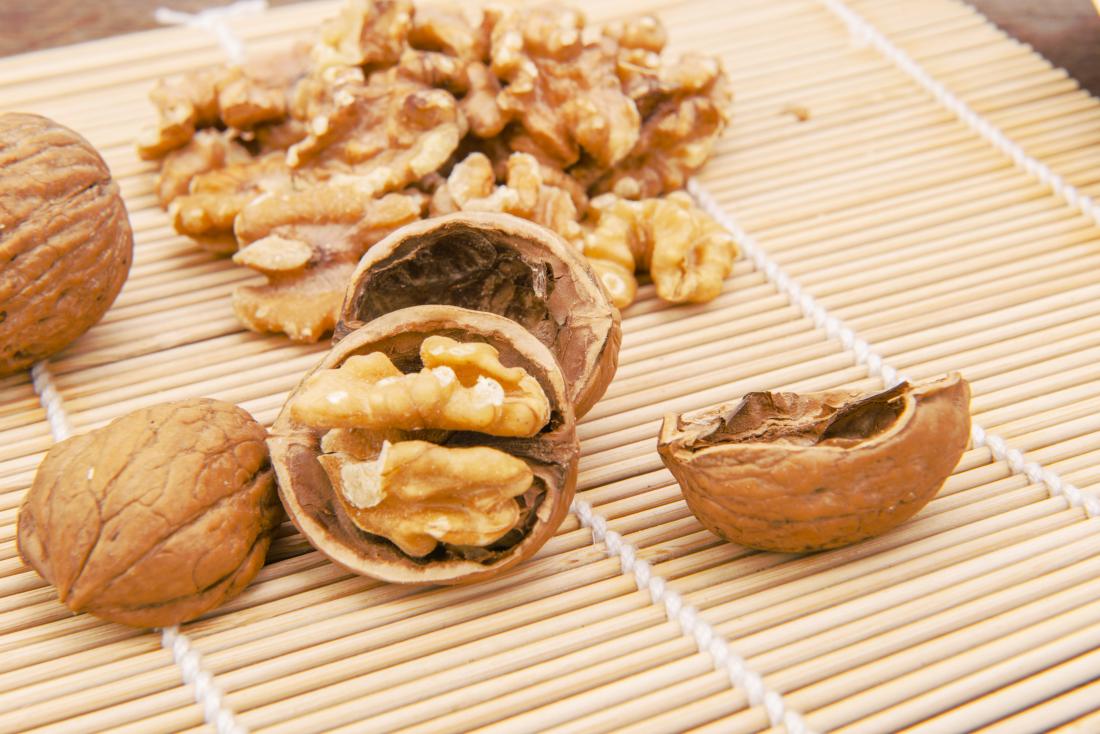 Walnut is a very serious ingredient for scrubs and thus, it is very useful for the skin.
It is rich in minerals and vitamins that moisturize the skin and nourish it.
You can make your own natural walnut Scrub at home. Here is what you do:
Crush some walnuts and mix them in thick yogurt.
Used this paste on the darker portions of your neck as a scrub. Once it is dry wash it using cold water or better rose water.
Doing this regularly for one time a week will make your skin healthy and even-toned.
Cucumber
This is a very soothing item for the skin. As we all know it is used quite often in beauty salons. It makes your skin lighter and provides a glow.
You simply use grated cucumber or its juice to scrub on your neck for about 10 minutes. Washing it with cold or rose water and doing this daily will bring you the desired results.